Aaliyah Miller has thrived for years in the Texas heat, doing workouts in the boiling sun. But when the former NCAA 800-meter champion stepped off the plane last fall to train with Team BOSS, a professional running group in Boulder, she had to quickly adjust to the mile-high altitude after living at sea level for her entire life.
"Altitude takes a different hit to the body," Miller said. On top of that, she's been ramping up her mileage to nearly 40 miles a week, which is new territory for her. It's that ability to adapt that has propelled 24-year-old Miller through her first season as a professional runner — and throughout her life. 
In preparation for the U.S. Championships in July and the chance to qualify for the 2023 World Athletics Championships, Miller raced at the historic Penn Relays this past weekend in Philadelphia. She reflected on her first year of professional running, and how little by little, she can feel herself getting stronger.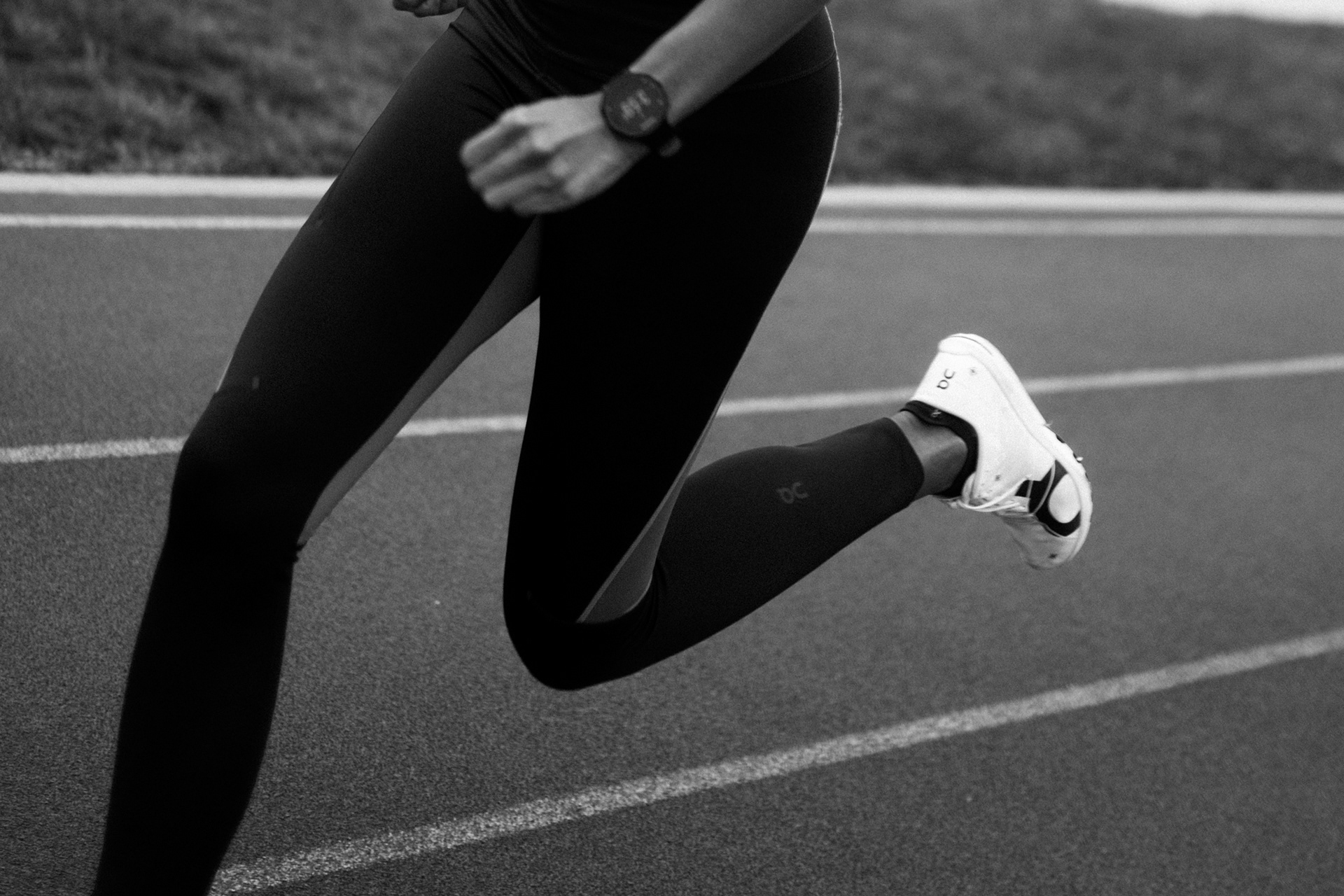 As she inhaled the Philadelphia air, Miller marveled at how much easier it was to breathe at sea level. It reminded her how the elevation in Boulder plays tricks with her mind, and that it's more important to listen to her body.
"You're fine, you're OK, you can breathe. You're only getting stronger," she repeats to herself when she's training in Colorado. "As much as it hurts, I'm slowly growing."
At the Temple University track, Miller did pre-race strides down the track's straightaway with a little extra care. She reminded herself to just focus on her own race the next day — no one else's.
"You can only go as fast as your legs can go," she said. "Just one at a time."
The Baylor University graduate has been focusing on her endurance in Colorado, doing longer interval workouts and 7-mile runs. She knows she has the speed to break 2 minutes in the 800 — she just has to build the strength.
Miller's teammates, several of them Olympians, have years of experience under their spikes, like Emma Coburn, the world steeplechase champion. Many of them are in their 30s. Miller is only 24 and just as hungry for success on the world stage.
For the first time in her life, Miller is training with a female group and with teammates who run longer events than her, pushing her further in workouts.
"You don't want a lot of 800 girls all together because you can butt heads," she said. "But this group is really perfect. My strengths and weaknesses are something I can grow and learn from other girls on the team."
Some of her older teammates on Team BOSS are helping Miller adjust to Colorado's climate.
"They've had years of being here," Miller said. "And they're really supportive and encouraging."
She had to make other adjustments beyond the switch to altitude — she's slowed down her training runs (her usual 7-minute-mile pace is a little too fast for her for easy days on Boulder's soft running trails), and springtime in the Rockies has given her intense allergies. 
"I've subconsciously gotten used to dying a little during workouts," she joked.
On Thursday, the day before her 800-meter race, Miller's coach told her that he entered her in a second race — the 600-meter Olympic Development race on Saturday.
"In my head I was like, 'No, one's enough,'" she chuckled. "But then I said, 'Let's do it. It'll be a good mental switch.'"
That afternoon, Miller lounged on her hotel bed watching "SpongeBob SquarePants."
"I'm really bubbly now, but it depends on whatever mood I wake up in. Some days I could be hype and really energetic, and some days I could be really calm."
She laid out her racing uniform on her bed, visualizing the run in her mind and trying to stay lighthearted. In an 800, the stamina of a distance race intersects with the speed of a sprint, creating a beautiful — but painful — spectacle.
She unwinds by playing video games — particularly Apex Legends — but none of her teammates play. And her old gaming buddy, Trayvon Bromell (the world indoor 60m champion), got too good for her.
Lately, she's been trying to force herself to read instead — something calmer to help her reach her sub-2 minute goal in the 800. "Getting my brain to concentrate on a book is so hard," she said.
She can focus intensely for about 2 minutes on the track, but after that, no promises.
As she walked through the Philadelphia streets, you could hear her Texas twang — "Siptember," not September, and "Pinn Relays" instead of Penn Relays.
Miller grew up in McKinney, Texas, winning five Texas state championships at the town's high school. When she moved to Waco to attend Baylor, she quickly broke the 800-meter school record in 2:00 and won an NCAA indoor championship in the event. 
She's embraced her adopted home of Colorado, but she still cracks jokes about the state's love of kombucha. "I don't understand how anyone can drink it with a straight face," she said.
Miller tried just about every sport growing up — basketball, tennis, dance, cheerleading, soccer. "All were complete fails." She went out for track on a whim after seeing a flyer on her dad's car advertising a local club team, and in her first year, as an eighth grader, won the National Junior Olympics in the 800.
"I do want to be up there with some of the top women in the world. I think it's something difficult I can attain. I'm 24 and there's a multitude of U.S. teams that I can make in the next couple of years."
As Friday turned to dusk, the clouds parted, showering the meet with chilling raindrops that drove away even the most loyal fans. Franklin Field's track became slick and glimmery.
The gun went off for the 800. Miller burst around the track, opening up her stride, feeling the smoothness of her breath. Between the raindrops, the Texas sun of her youth felt like a distant memory.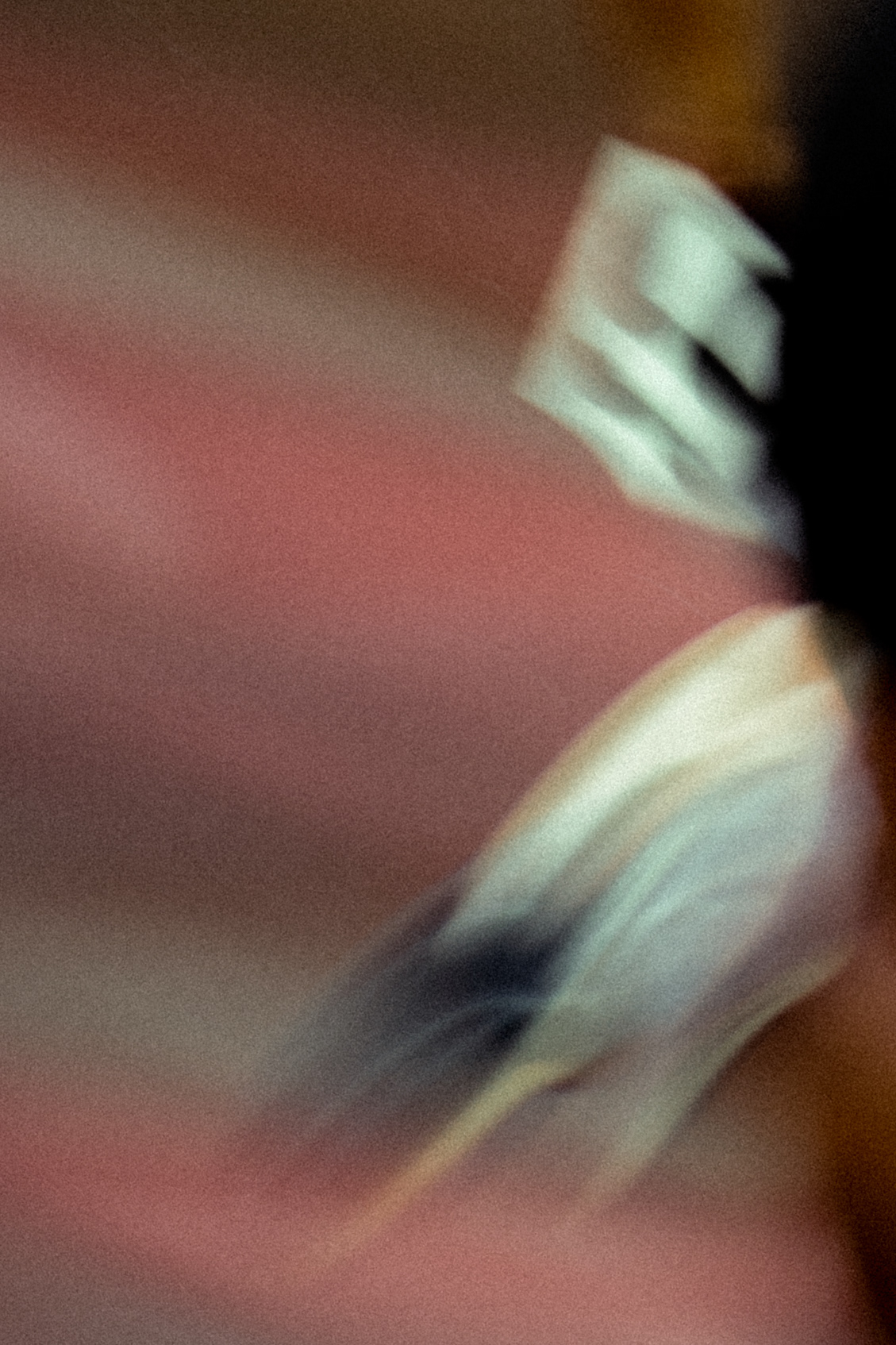 Miller was boxed in early by other runners and had trouble finding an opportunity to make a move. But something else was on her mind as she hit the 400-meter mark: her lungs were fresh, a reward after months of training in the Colorado altitude. "I was waiting for my chest to tighten up, and it never came."
She pounded down the last straightaway, crossing the line in fourth place, in 2:05 for the 800. "It was fun to just get my toes wet." Literally.
Miller took another deep breath — deeper than she had taken in months — and did a mental reset. The race warmed her up. Tomorrow, she would be locked in mentally.
800-meter world champion Ajee Wilson was favored in the next day's 600-meter race. Miller expected Wilson to take out the race quickly, but she didn't panic. There was no rain on Saturday and her legs felt fresh.
Just as Miller thought, Wilson started running away from the field at a blistering pace. But Miller gritted it out, equaling her personal best of 1:28 and placing seventh behind several U.S. champions and Olympians after her hard effort the night before.
More importantly, she walked away with heightened confidence for the U.S. Championships this summer.
Miller has more work to do to make a world championship or Olympic team. But her younger sister, Alyssa, knows what she's capable of.
"She's very strong-minded," Alyssa said. "She knows what she wants and she's going to go after it one way or another. Nobody's going to stand in her way."
Her father, Alfred, flew out from Texas to watch her race at Penn. He said he is proud of her for taking the leap to move to Colorado to train. "To get to where she's going, I think that's the best thing for her."
Miller is trying to learn how to treat running as her job. That doesn't mean she can't have fun.
"She's getting to do what she wants," Alfred said. "If you're young once, you have to give it a try."
For Aaliyah, the experience was about so much more than just the race.
"This was the first time I've really felt like a professional runner," she said. "I got all my feels out there, so when it comes to real game time, I'll be ready."
Beyond the strength of her lungs, the weekend gave Miller a feeling of validation in her gut, that everything she's done so far in Boulder is working.
"Little by little," she said.