Elijah "EA" Agurs is a Baltimore-based creative that focuses on making photos with emphasis on running and portraiture.  EA began his journey of photography in November 2020, and plans to continue pursuing it for years to come. 
During this short time, he has amassed a client list with the likes of Under Armour, On Running, World Athletics, Pacers Running, Charm City Run, Dyestat, New Generation TF, the Colorado Sun, and Milesplit. Furthermore, he has been featured on the podcast "2 Black Runners", in Voyage Magazine

,

 in the Oval Magazine (11th edition), and in New Generation TF magazine (5th edition). He is also apart of the Magic Boost which fosters emerging storytellers and connects them with leaders in the track and field industry.  Currently, he attends the University of Maryland Baltimore County on a Photography B.F.A. track. Outside of photography, EA's passions reside in running, music, and fashion.
"Running has been a huge part of my life since my freshman year of high school. I started to love track and cross country and became more serious about it towards the end of my sophomore year, but after multiple injuries and health problems, I had more time to explore other things I liked. One of those new found passions was photography, and I realized I could actually do something meaningful with it. Photography blessed my life, and I hope that my work can help bless yours too."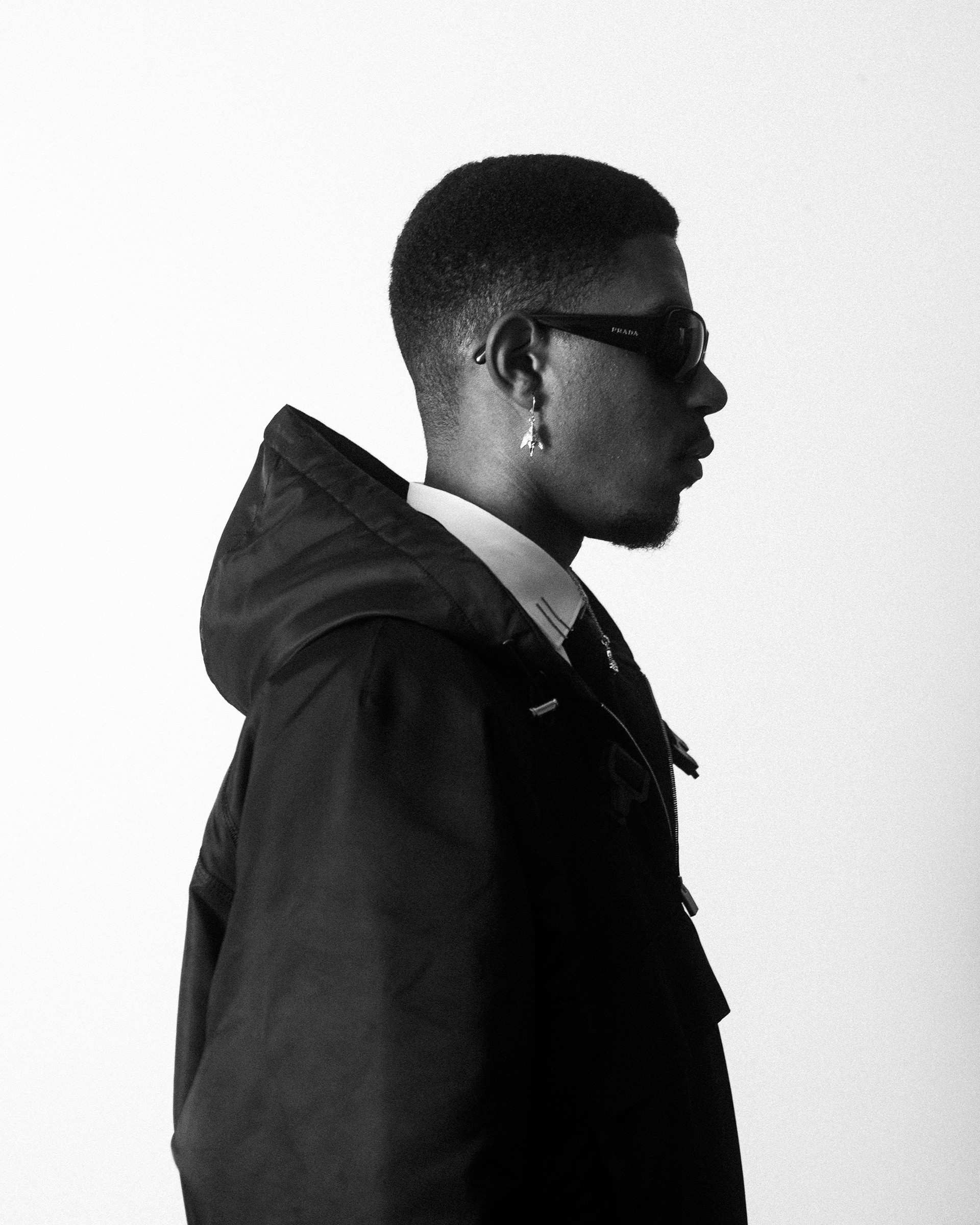 When a person views my images, I want them to just be able to feel the emotions resonating from my work instead of words to describe the photograph. My work is unique and undeniably distinct because I am me, and I am the only me. Many have no idea what they want to do with their life and live through the monotonous tribulations of daily existence, and I want people to at least pick up their phone to try and experiment with photography to see if they love it as much as I do. Finding a passion or love for anything is as valuable as striking gold.
Additionally, I want to use my camera as a tool to help other people understand what it is like to live in another person's shoes. I want people to feel what it is like to go explore the mountains, work day in and day out to get a scholarship to be the first in your family to go to college, fight against oppression, or even wake up early daily to train for the glory of winning a championship. The greatest photographers have always used their camera uncover emotions hidden behind the veil, and that is what I seek to do.